Mouth Watering food & Beverages

Make us understand your taste and we shall cater to the best possibilities.
Indulge in our exquisite range of freshly baked goods, from delectable pastries to heavenly cakes.
Elevate your event with our expertly crafted cocktails, offering a perfect blend of flavors and creativity.
Experience a culinary journey like no other, where every dish is a work of art and every bite is pure pleasure.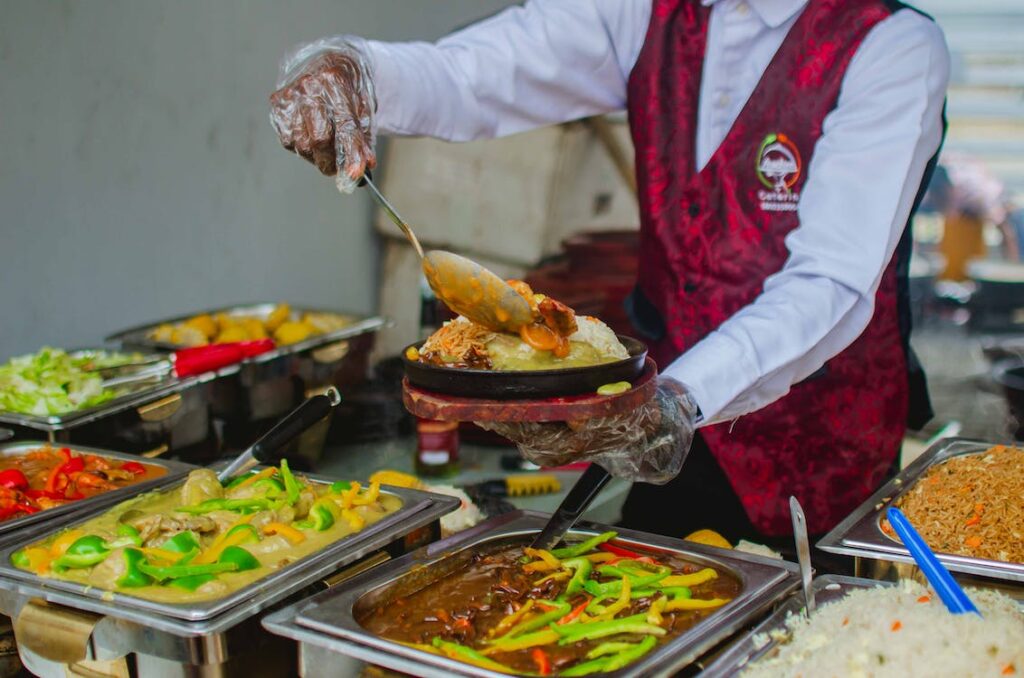 Savor our delectable menu featuring a diverse selection of mouthwatering dishes, perfect for any time of the day.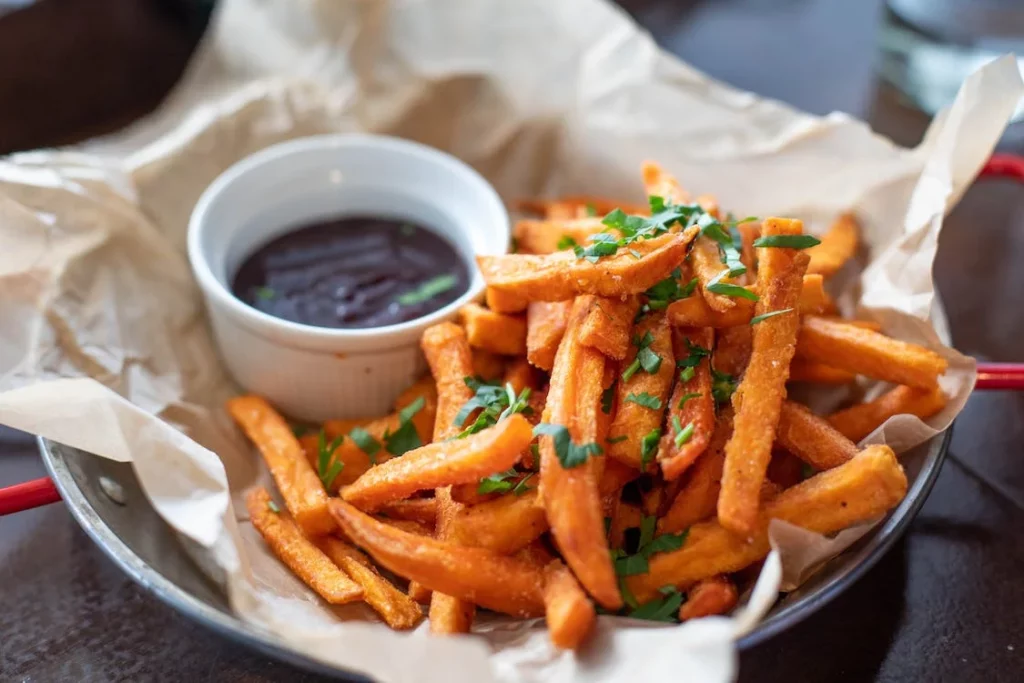 Enjoy a delightful assortment of light bites and finger foods, adding a touch of deliciousness to your gathering.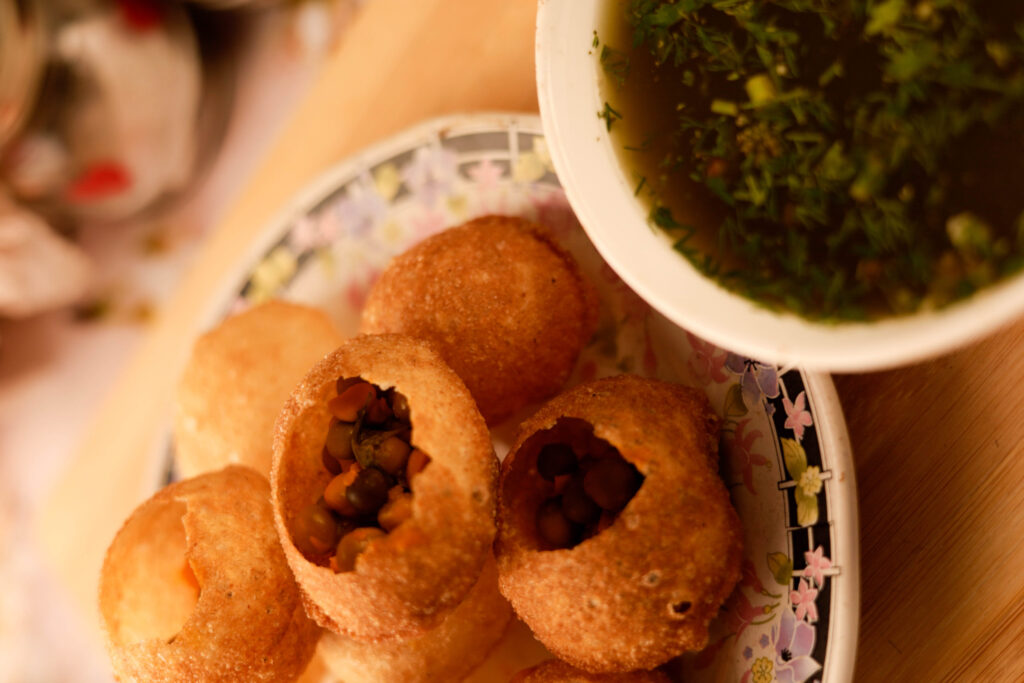 Immerse yourself in the vibrant flavors of India with our tantalizing chaat selection, bursting with spices and tangy goodness.