Growing in Love
Roohi & Akash She had a crush on him and had stalked him on Instagram too. Then like a dream come true, there he was in person at a fashion show. Even though some moments at the dress trials got her bracketing him into the "photos mein hi achcha tha" category, it wasn't long before tables turned.
For Each Other
Ankita & Arjun Ankita was in St. Stephans school; Arjun was in St. Mary's boys. They never met but she, eyeing him from a distance, always thought he looked dapper in his prefect blazer. The initial hello paved way for never-ending conversations, and there we were – shooting their lakeside wedding in Udaipur.
A New Begining
Raman & Nisha Their lives took them on entirely different paths, leading them in directions they never anticipated. However, one fateful evening, as fate would have it, they unexpectedly crossed paths at a vibrant nightclub in Mumbai. In that moment, the dance floor illuminated with their undeniable chemistry, and their connection grew stronger over time, ultimately creating an unbreakable bond.
Vowed to Life
Mayra & Ashish The laws of attraction defy conventional expectations, as Mayra and Ashish discovered. Their bond flourished amidst their contrasting personalities, with the fiery and cool elements blending together in a captivating way. What began as an on-screen partnership evolved into a joyous real-life marriage, showcasing the magic that can unfold when two souls find harmony beyond the boundaries of reel life.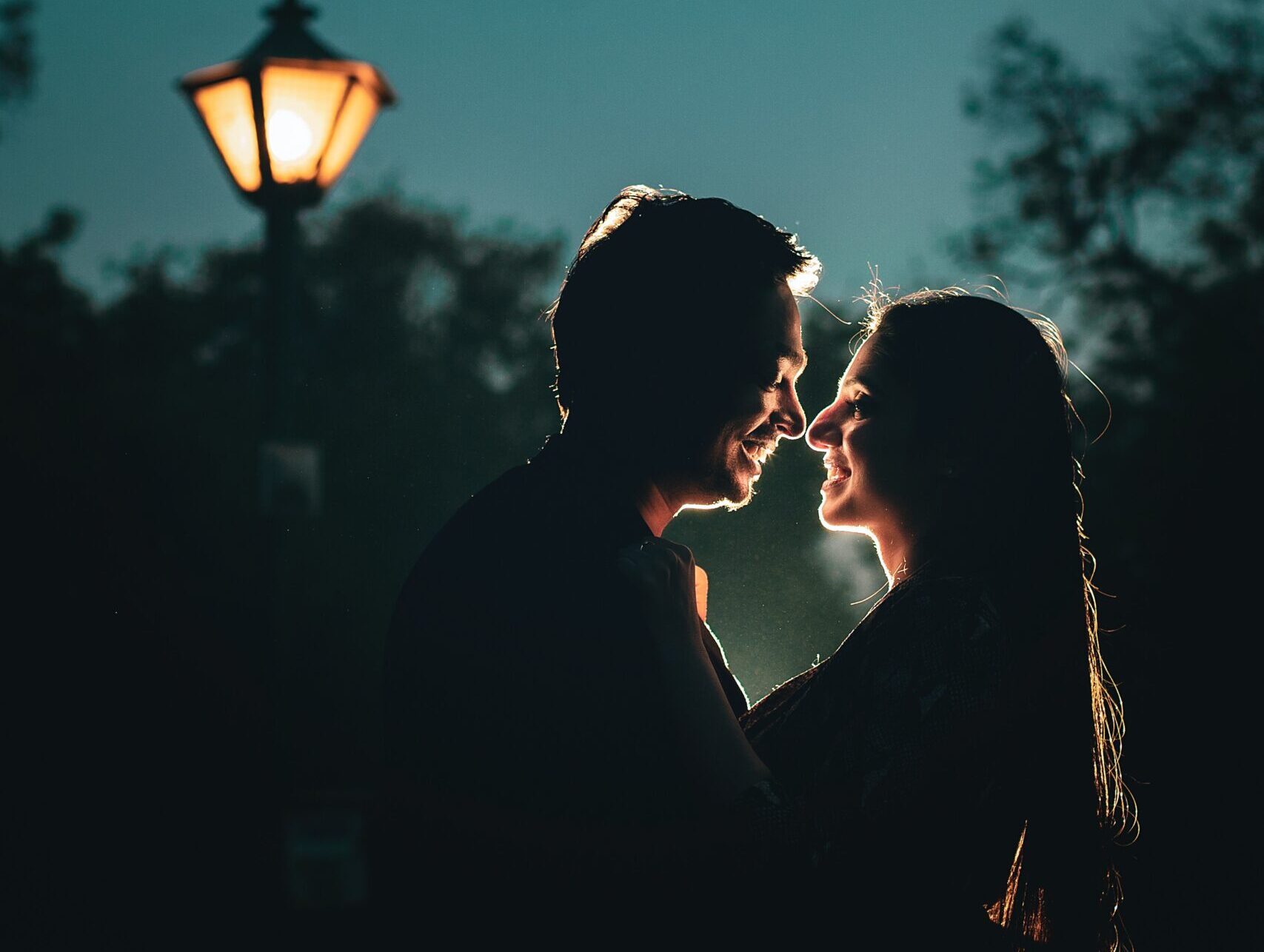 Lights & Shades
Tanisha & Rohit Tanisha's innocent and carefree demeanor naturally shone through, leaving Rohit completely smitten. From the moment they met through an arranged meeting, the Raipur-based businessman, Rohit, knew deep in his heart that he had found his life partner. Tanisha warmly reciprocated his affection, and their journey together was sealed with a magical wedding in Jodhpur, marking the beginning of their happily ever after.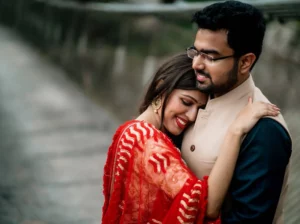 A Feeling So Warm
Neha & Tanmay Amidst an arranged marriage proposal, a series of four impatient phone calls ensued, leading to the eagerly anticipated moment of their first meeting. Nonchalantly, she agreed to meet a potential match, despite having no immediate plans for marriage. Little did they know that this seemingly ordinary encounter would become the catalyst for love's entrance into their lives, forever changing their paths.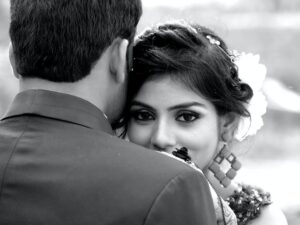 Love Actually
Rishika & Vijay As the world succumbed to a widespread lockdown, her father's hospitalization and surgery left little room for hope. However, in the midst of this seemingly bleak period, destiny intervened when Vijay unexpectedly found her and recognized her voice in the most improbable setting. It is a testament to the profound influence of destiny that when paths are meant to intersect, they do so with unwavering certainty, imbuing the resulting serendipity with an almost surreal quality.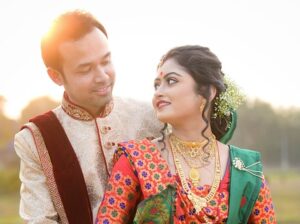 So Shall We
Pooja & Naren Their lives would change forever as both their families sat on adjacent dinner tables one night. Naren's mother was charmed by the radiant Pooja and instantly connected with her family. Naren's sincere efforts to win Pooja's heart gradually evolved into a playful romance, leading them on an unforgettable journey. Before they could fathom the depth of their love, the families enthusiastically embarked on planning the joyous wedding celebrations.